Here is what our customers have to say about us!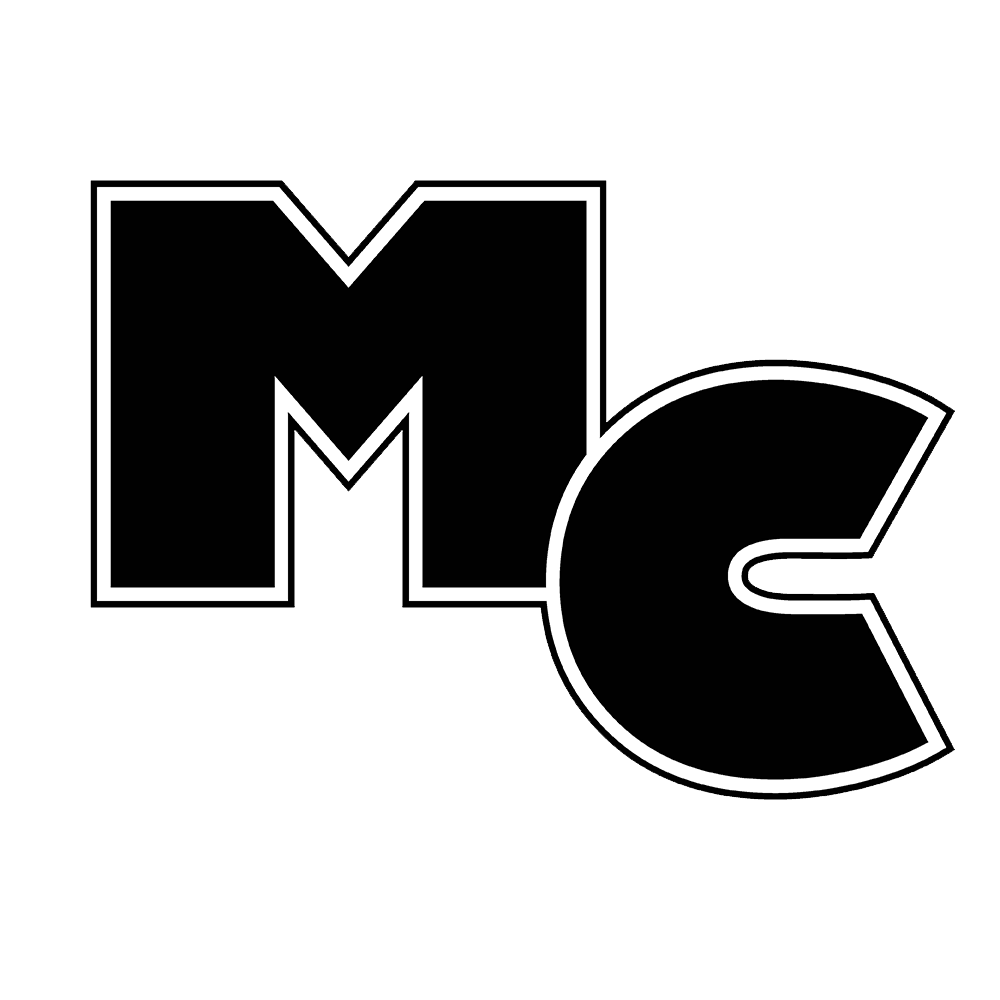 Mars Cricket combines high quality cricket equipment along with fast friendly and efficient customer service within the UK and overseas. 10/10 all round!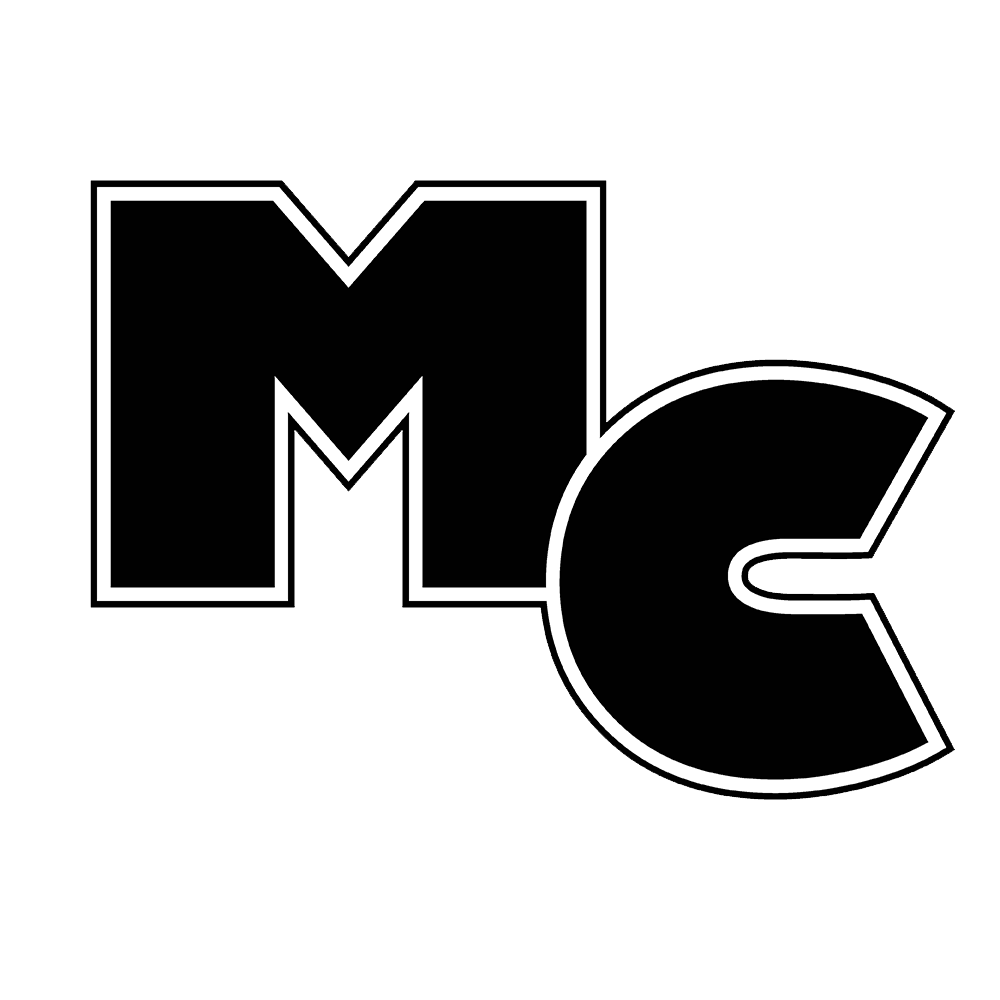 Mars Cricket is a great company, easy and friendly service. The kit is really good and the best kit I have ever used. The bats has got a decent sweet spot and the gloves and pads are really comfortable. It is a honour to be sponsored by a decent upcoming company.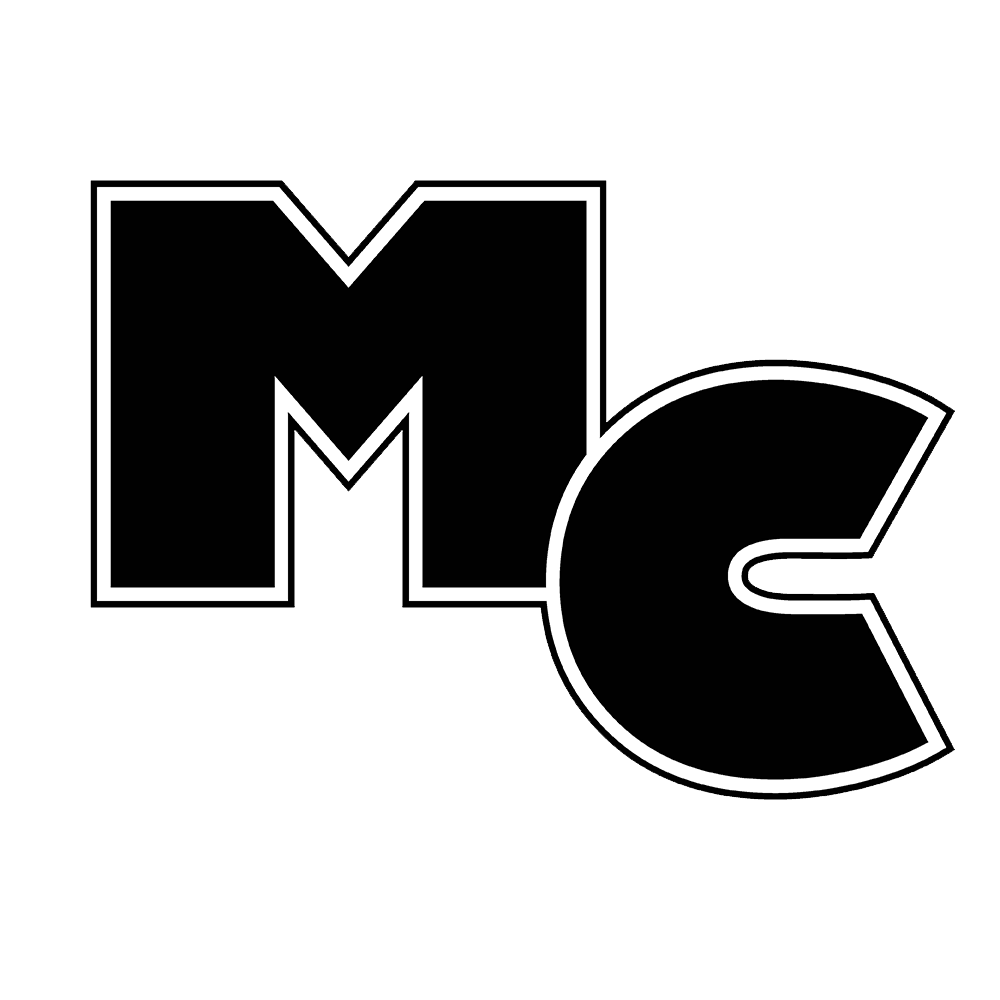 Mars Cricket is a name which stands for quality of the highest level. Personally will recommend it to cricketers of every level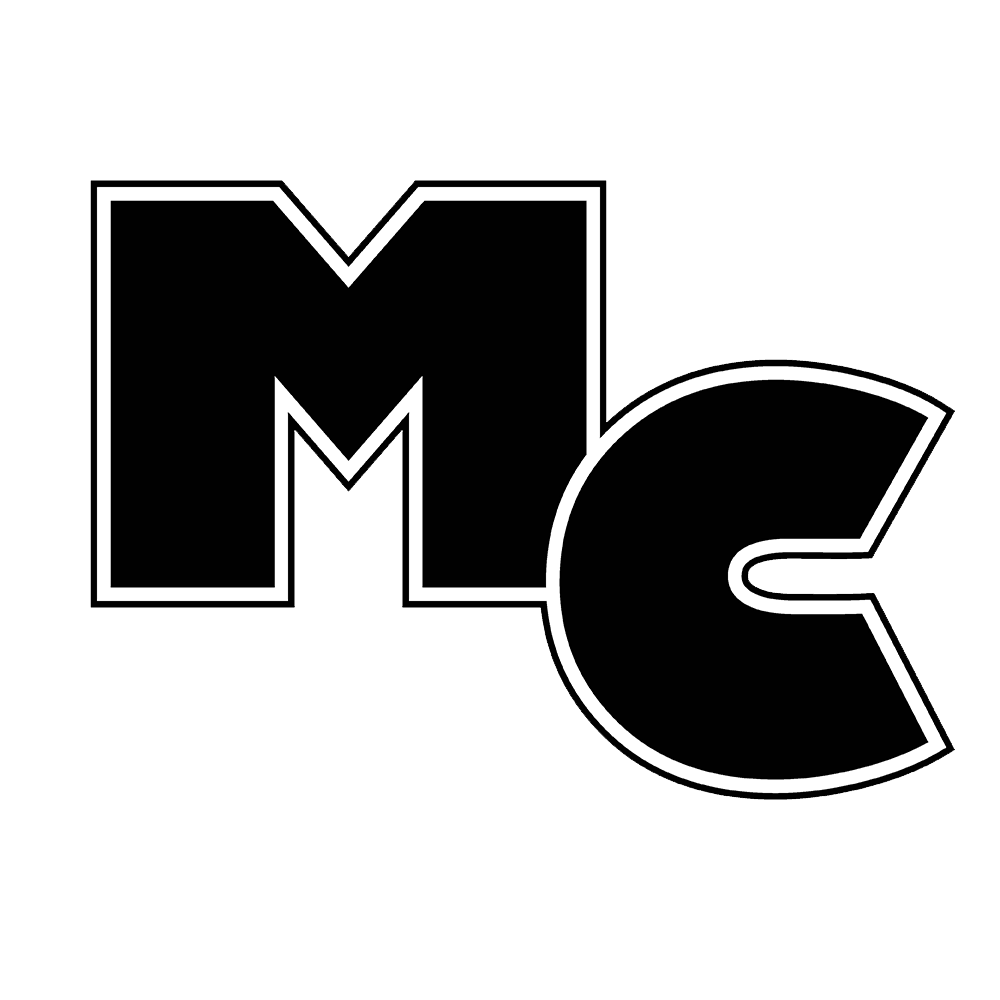 It's a great boost to know that not only are you wielding a top quality piece of willow but safely protected in top of the range softs, all of which have there own cutting edge and stand out design. Theres no doubt that Mars Cricket gives you the best chance to perform to your maximum and combined with their excellent customer service and friendly staff they should definitely be the number one choice on the market for any cricketer wanting that personal touch and outstanding quality.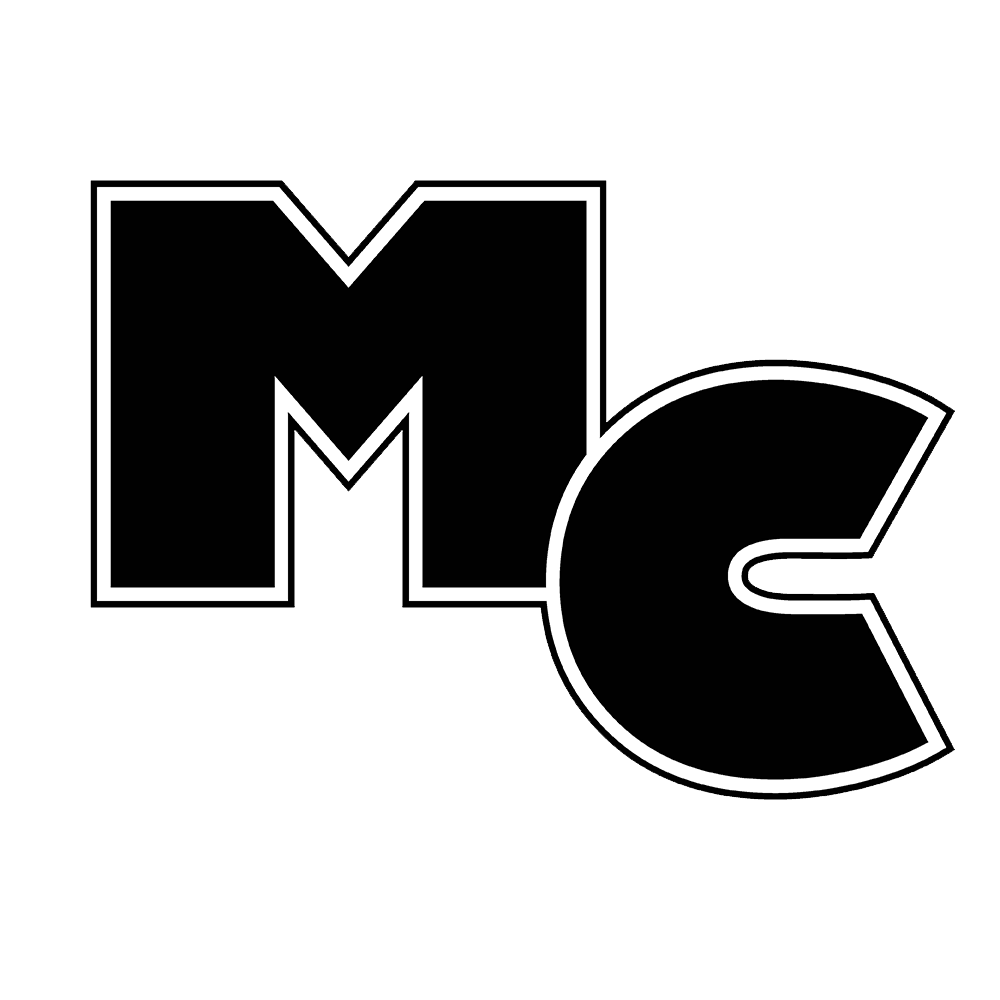 I love my new Mars Cricket equipment, I feel on top of the world knowing a local growing company was willing to sponsor me. The bat itself is light but has a great feel when I hit the ball in the middle.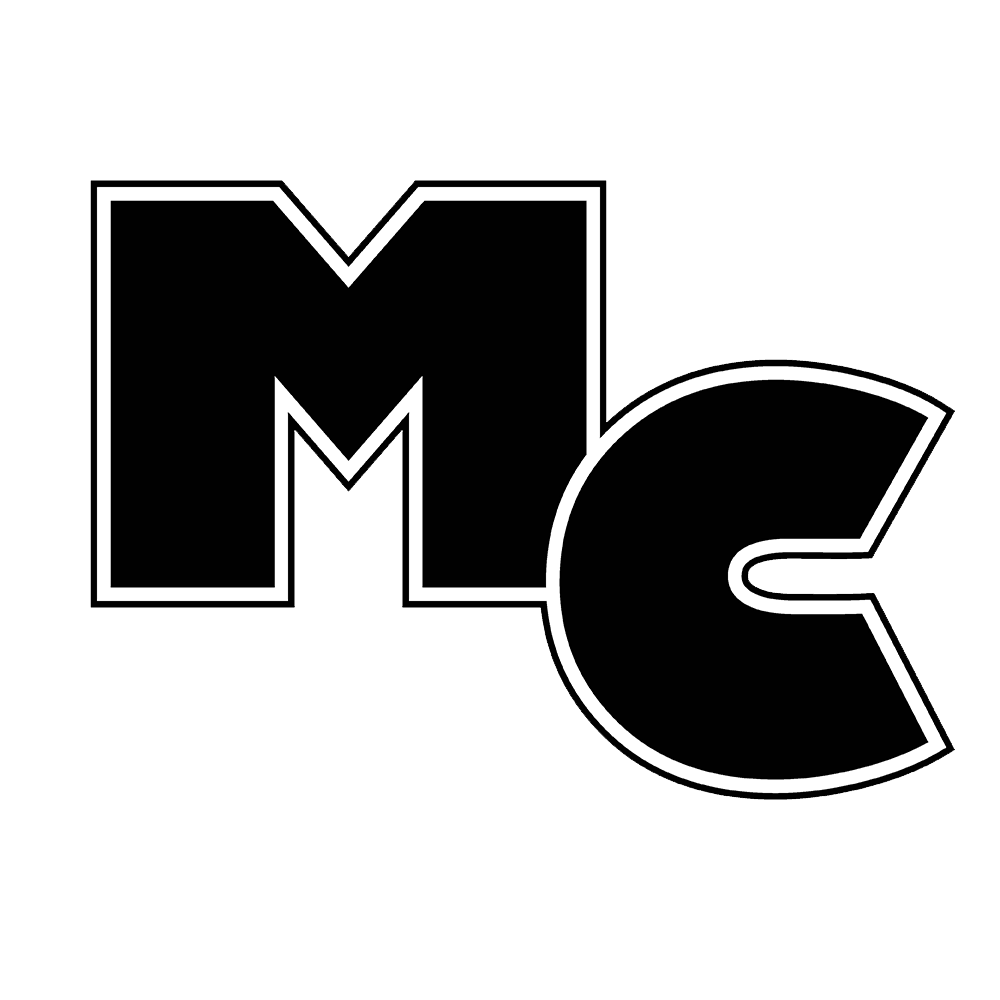 Just a message saying that i'm really impressed with the size five Prestige I picked up at the Kia Oval last weekend. Pick- up is brilliant and it's got a nice middle, overall, a very good bat!!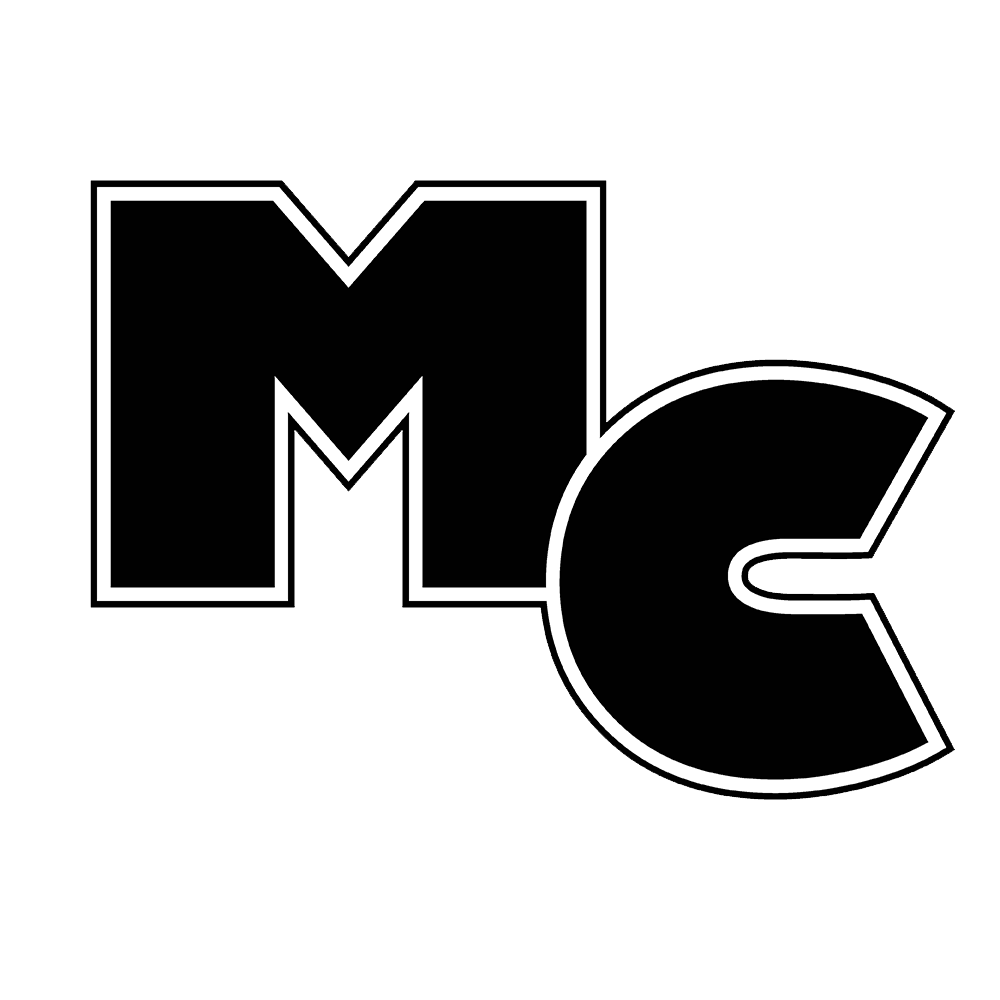 I have to say that Mars Cricket is the not only the best gear have had but also the best gear I have ever used. The Prestige bat is fantastic has a brilliant middle and all round a fantastic bat. Also the Prestige pads and gloves are fantastic so light but also very very good and comfortable to use.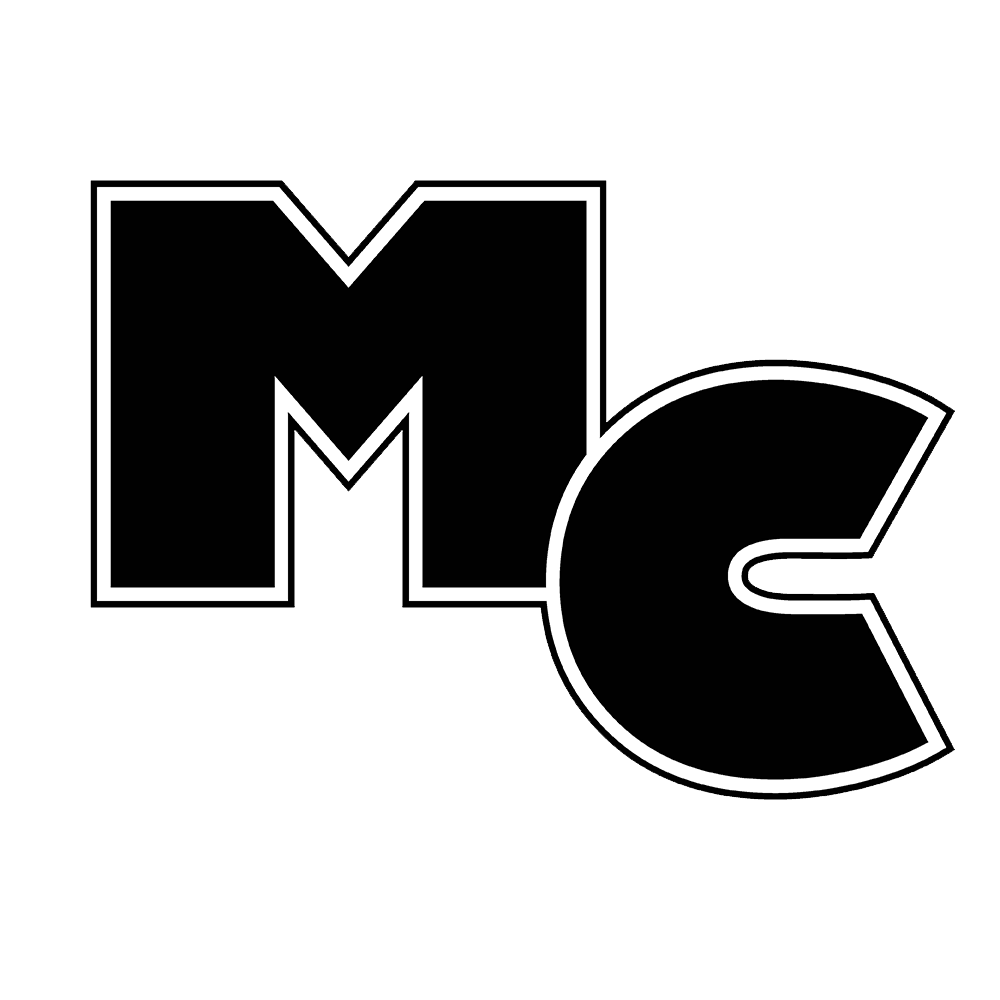 The gear is some of the best I have used it is up there with some of the top manufactures currently on the market. Service is always some of the best always delivered within 3-5days and everything is what I specify, I hope I can put the performances in that the gear deserves