The England and Wales Cricket Board (ECB) announced this week that there will be no professional cricket till at least 01 July 2020. Recreational cricket remains suspended.
We hope things improve by Staying Home and Staying Safe so we may be able to get the back end of the season which could be extended into September.
In the meantime, it's a good idea to keep your cricket equipment safely stored away.
HERE ARE 5 TIPS TO LOOK AFTER YOUR CRICKET KIT DURING LOCKDOWN:
1. STORE YOUR CRICKET BAT IN A DRY ROOM – NOT THE BOOT OF THE CAR!
Cricket Bats are made from English Willow. Over time, willow can absorb moisture or become dry in extreme conditions which can affect the performance and durability of your cricket bat.
Do not keep your cricket bat in the back of your car boot! It can get extremely hot in warm summer days. And obviously don't leave it outside in the rain!
Best to keep it in a dry space at room temperature.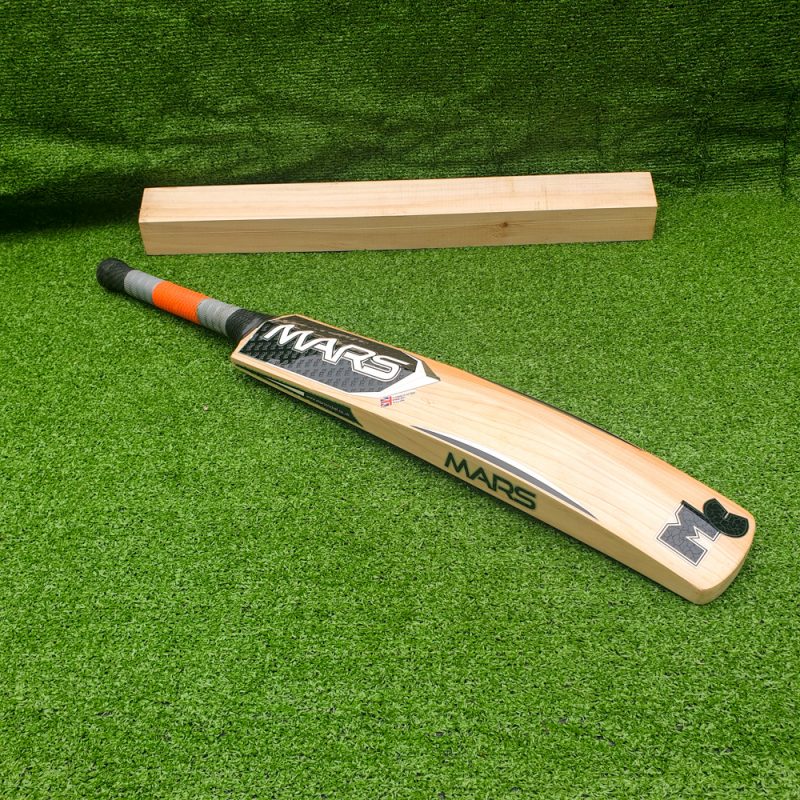 2. APPLY A COAT OF LINSEED OIL
It could be another 2 months at least before turning out on a Saturday for some cricket. It might be a good idea to apply one coat of linseed oil to your cricket bat if you haven't done so in the last 12 months.
This will help the durability of the cricket bat in the long term. Only apply it to areas where the willow is exposed. Avoid oiling near the splice. If you have a bat protection sheet on, no need to oil it there.
Alternatively, you can send it in to us and we can give it a clean up and oil so it's ready to go.
3. ADD SOME NICE LITTLE TOUCHES
Grab yourself a Mars Cricket Foam padded bat cover or a fresh new grip. It will certainly freshen up the bat a little.
You could also get yourself a Bat Protection sheet. These are great for protecting your cricket bat against any edges or toe crunchers.
4. TURN YOUR OLD BAT BACK TO NEW
Rather than a little freshen up, now is a great time for you to send your cricket bat into us for a full clean up. We can replace the grip, remove the old stickers and apply the new 2020 bat stickers.
We will give it a sand and fix any cracks or dents at the same time for you. For this full service, get in touch and we will arrange it for you.
5. PLAY SOME BACK GARDEN CRICKET TO KEEP YOUR SKILLS UP
We are limited to our back garden or inside our homes for any cricket now. Look at our 'Tape Ball' Cricket Bats. They are light and fantastic against tennis balls, tape balls or rubber cricket balls.
Available in junior and adult sizes, they're low cost and great fun!